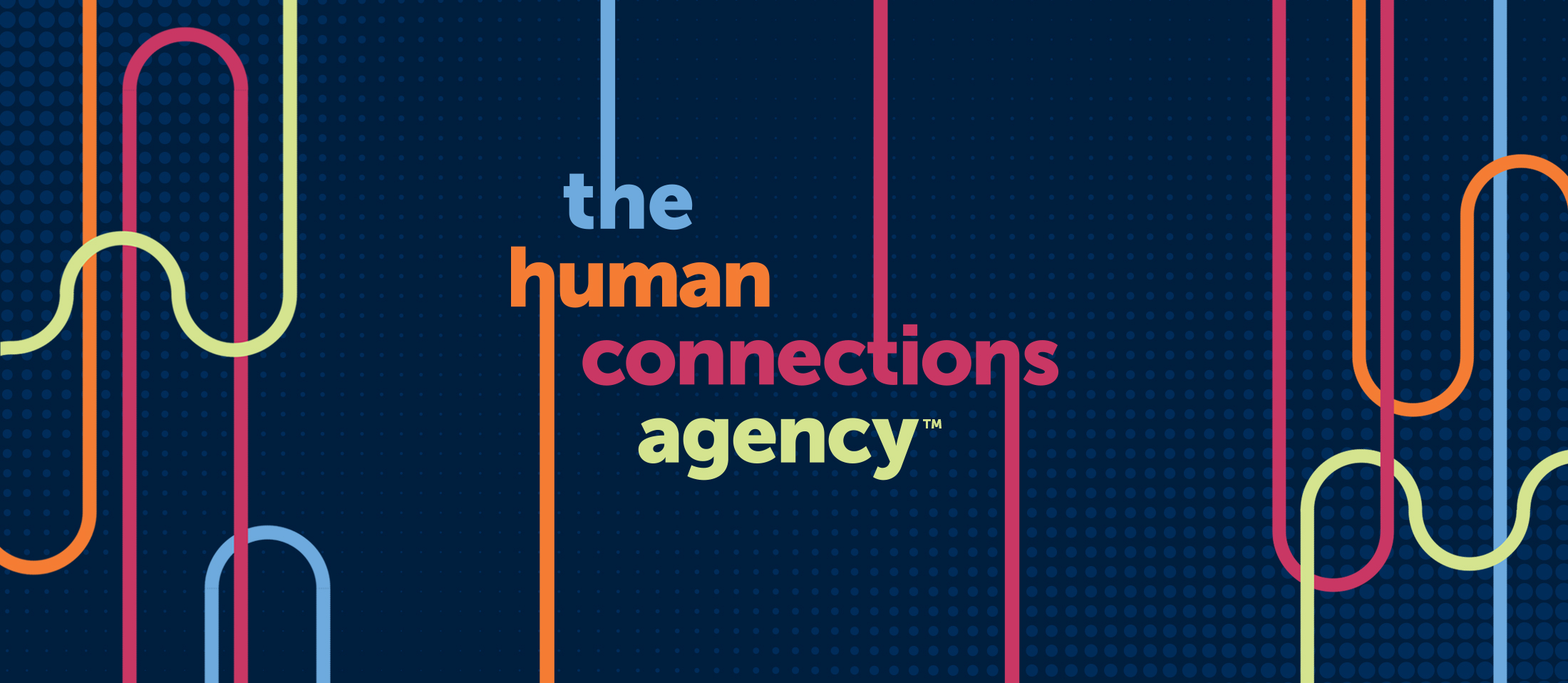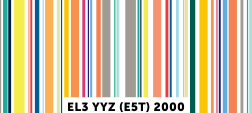 At Elemental, we make
connections happen.
We build bridges between companies and their customers, connect brands with their audiences, and connect people with extraordinary experiences. We help form lasting loyalty and real relationships. We are Elemental–the Human Connections Agency.

Briefstorm
™
The thinking starts
immediately.
Every assignment and every challenge we take on for our clients begins with a Briefstorm. The Briefstorm is our proven process that combines both the brief and the brainstorm, enabling the thinking to start immediately. The goal of every Briefstorm is to leave the room with a creative direction that allows us to get to work right away.
Why Collaboration?
The best thinking comes from collaboration. That sweet spot between your team and ours. We've found that getting to your 'why' comes from the sharing of ideas for a common goal – your success. And by 'success', we mean creative work that brings your brand to life, connects with your audiences and gets results.
Our people

Great minds come in many forms, and that's why we hand-pick members of our team from a wide
variety of disciplines and backgrounds. The result? A well-rounded agency that brings fresh
perspectives and ideas to the table, every time.